Challenge Partners
Challenge Partners
Employer tags:
Industry:
Education
Public Policy
Social Enterprise
Esc Factor:
Social Impact
Entrepreneurial
Challenge Partners
http://www.challengepartners.org
London, United Kingdom
A Partnership of 300+ schools focused on school improvement, characterized by collaboration, challenge and open accountability. We are focused on improving the quality of sustainable leadership and teaching through the generation and transfer of knowledge throughout our network.
About us
Challenge Partners is a young and dynamic social enterprise which provides a collaborative way for schools to work together; sharing and learning from their peers. The Partnership exists to improve outcomes for pupils and provide an educational and political voice for schools nationally and internationally. Started in 2011, Challenge Partners has grown rapidly and now has over 230 'Partner' schools across the country.
It includes all types of schools at different stages of development, each connected to a Senior Partner school. Each Senior Partner is responsible for a hub of Partner schools, and is the representative voice of the Partners, providing strategic leadership and agreeing the framework within which Challenge Partners operates.
Have a look at this video about us: http://www.youtube.com/watch?v=dwWdLZ6zVpc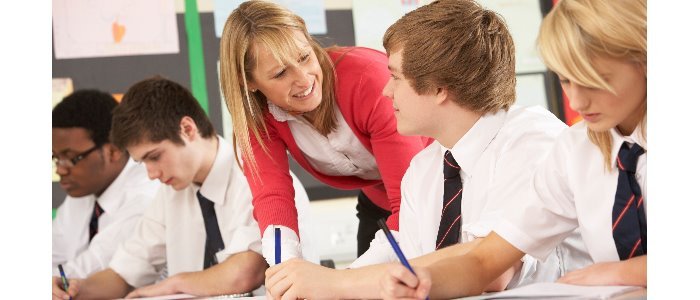 What can we offer Escapees?
We've only been going a couple of years and have grown much quicker than we ever thought.

We've got a great team here and are looking for ambitious people to join us who want to make a difference in education and are looking for an exciting challenge. We're after people who are able to grow and develop with the role, and take on increasing responsibility as we grow.

In particular we're after people to lead development our national projects as well the delivery and evaluation of range of emerging products.

You don't need to have worked with schools before, although you should have an interest in education, be enthusiastic and committed to top-notch delivery.

For any questions about any vacancies we have please email us at jobs@challengepartners.org