Collider
Collider
Employer tags:
Industry:
Development
Marketing and Advertising
Tech
Venture Capital
Digital
Media
Private Equity
Esc Factor:
Exciting Brand
Entrepreneurial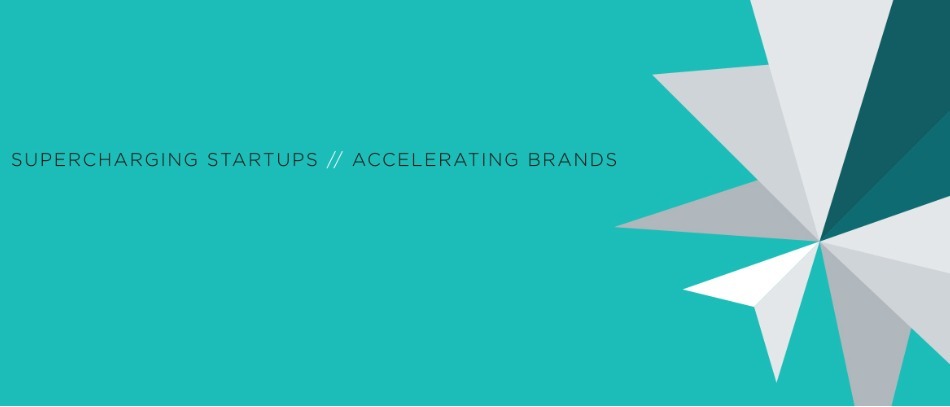 Collider
London, United Kingdom
Supercharging Startups // Accelerating Brands
About us
Collider is an accelerator dedicated to startups which help brands understand, engage with and sell to their consumers; effectively advertising and marketing technology startups. And what do we do? We invest in these startups, we coach them throughout a highly structured programme and we connect them to potential customers (like Unilever, BBC Worldwide and Diageo) and to investors. The aim of the game is to help these startups become sustainable, rapidly growing businesses. We also partner with brilliant brands and agencies to help them get working closely with game-changing tech and to introduce their teams to new ways of working.