Geckoboard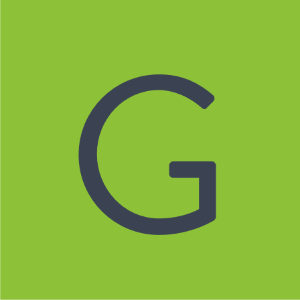 Geckoboard
Employer tags:
Industry:
Esc Factor:
Geckoboard
London, United Kingdom
Geckoboard is a real-time dashboard that gives you instant access to your most important metrics in one place. Since 2010 we've been disrupting the data visualisation space and empowering thousands of organisations around the world by giving them access to the data they need.
About us
We're a fast growing product-based startup based in Shoreditch, East London. We're loved by thousands of customers from all over the world ranging from huge brands to brand new startups and our small (20 person) team is stuffed full of creative and committed problem solvers.

If that sounds like the kind of place you'd like to work then we would love to hear from you. Apply for one of our outstanding posts or drop us a line at jobs@geckoboard.com.