iamsociable
iamsociable
Employer tags:
Industry:
Advertising
Arts
Consulting
Education
Writing
Events
Design
Digital
Marketing and Advertising
Esc Factor:
Social Impact
Exciting Brand
iamsociable
Bristol, United Kingdom
Empowering & bringing together artists, social innovators, entrepreneurs. Adventure Travel, Marketing, Guidance, Writing & Events http://www.iamsociable.co.uk
About us
Helping artists, social innovators & entrepreneurs to find & create their dreams through creative marketing, guidance & inspiring adventures. Re-branding you, marketing you and empowering you!
Working with small businesses and individuals we help you realise your goals and guide you with tailor made packages to find your authentic voice.
Unlike other creative agencies we don't simply ask for a brief and give you the final outcome - we work with you, emotionally, practically and thoughtfully. We work with those that are starting out just as much as those who have started and need guidance.
We take you on adventures to find your truth, your creative spirit, your power. We empower you to do what you REALLY want to do and help you make it happen.
Whatever it is, we can either be your solution or help you find one! We have a team of expert marketing professionals, designers, photographers, film makers, copywriters and web developers, so we are more than capable of taking over any marketing stress that you may have - big or small!
We are here to help you with every step of the way to you becoming succesful!
We also love adventures and we go on a lot of them with or without clients! So if you fancy an escape with us then let us know!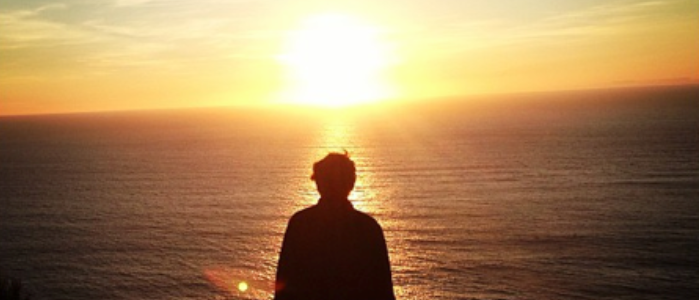 Our values
We Believe:
that creatives are great at business
in the creative side of all individuals
in the power of digital for environmental & social change
in ethics, sustainability & social justice

that everyone has the power to achieve what they believe in

that everyone should take a risk in their lifetime
that seeing the world helps you see things differently
Do to inspire, in the hope that it might inspire others.