Indigenous Education Foundation of Tanzania (IEFT)
Indigenous Education Foundation of Tanzania (IEFT)
Employer tags:
Industry:
Esc Factor:
Social Impact
Exotic
Entrepreneurial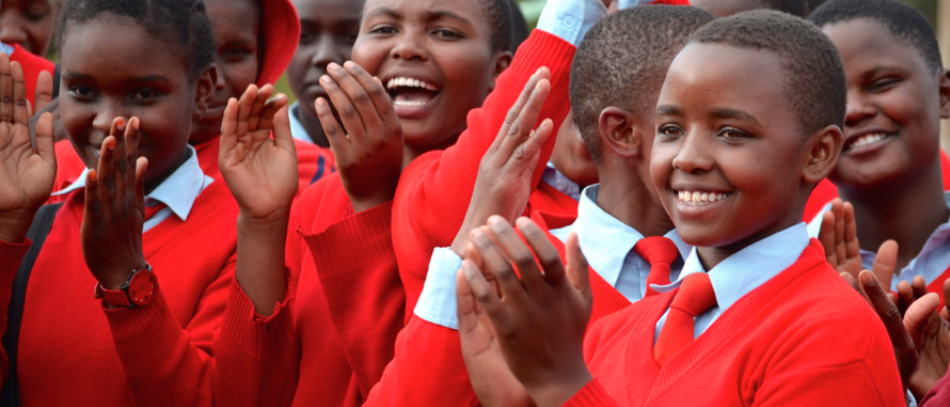 Indigenous Education Foundation of Tanzania (IEFT)
Monduli, Tanzania
IEFT is a 501(c)3 nonprofit that envisions a world in which local communities are empowered to create a safe and healthy living environment, while preserving their own cultural values and practices. Responding to a lack of affordable secondary education in Tanzania, IEFT works with local leaders and community members to build and operate secondary schools that provide high-quality, free, holistic education to families who would otherwise be unable to afford it. Orkeeswa School proactively fosters a learning environment that values creativity, enhances critical thinking, and builds leadership. The students emerge as inspired leaders who work together to serve their community. Only 10% of Tanzanian youth are able to attend secondary school, a condition that perpetuates the cycle of extreme poverty that cripples the local and national economies. Government sanctioned schools, which are equivalent to public schools in the US, charge approximately $500 USD in annual fees, however the average annual Tanzanian family income is just $400 USD with poverty levels in rural areas notably higher. Orkeeswa School was built in the foothills of the Monduli Mountains, with the intention of battling the poverty cycle, faced by the Maasai people who make up the majority of the population in this remote area in northwest Tanzania.
About us
The doors of IEFT's first school, Orkeeswa School, opened in 2008. The school began in a church room with a chalk board nailed to the wall. There was a small group of dedicated students, one teacher and one volunteer with a mission.
Today, Orkeeswa Secondary is thriving. The first class of students are in their Form Six (12th grade) year, the school boasts over 200 students, top regional performance scores on National Exams, a livestock and garden program, micro-finance loans for qualifying students as well as the pillars that have marked Orkeeswa from the outset - a rigorous and holistic approach to teaching combined with real-life experiential and extra-curricular opportunities for students.
Why are we exciting?
Working for IEFT gives you the opportunity to explore new cultures while creating a lasting impact on the lives of Tanzania's youth!
Working in a rural, Maasai village on a daily basis, our volunteers build close relationships with our students and their families, giving them an intimate understanding of Maasai and Tanzanian culture and traditions. Furthermore, Orkeeswa's multi-cultural campus offers volunteers an opportunity to work within a diverse team of passionate educators and staff, learning from many different perspectives and ideas.
What can we offer Escapees?
We can offer Escapees the unique opportunity to create a lasting impact on Tanzania's youth. We are thrilled to expose our students to a diverse array of volunteers with a wide variety of talents and experiences. Every Orkeeswa volunteer has the opportunity to share their passion and skills with our students and staff, making a profound impact on our community.
What is our culture like?
We have a sense of humor. Tanzania is not always easy on its volunteers so when the car breaks down and we walk to work, we laugh, when the electricity is out, we laugh, when the key doesn't work, the internet is broken, the food is burnt, the bus isn't running on time, we keep our cool and keep an eye on the bigger picture.
Orkeeswa Secondary School is equal parts demanding and rewarding. The students are extraordinary, the possibilities are limitless.
There is opportunity to create an impact, to handle significant responsibilities, to be a part of building something great.
IEFT is fast paced and has high standards. There is quite literally not a dull moment.
Our values
We value a strong work ethic and thick skin. We value people who take the initiative and can work well independently and as part of a team.
We value good cooks, compassionate housemates and competent drivers. We value individuals with unique talents that they wish to share - athletics, arts, carpentry, drama, music, technology.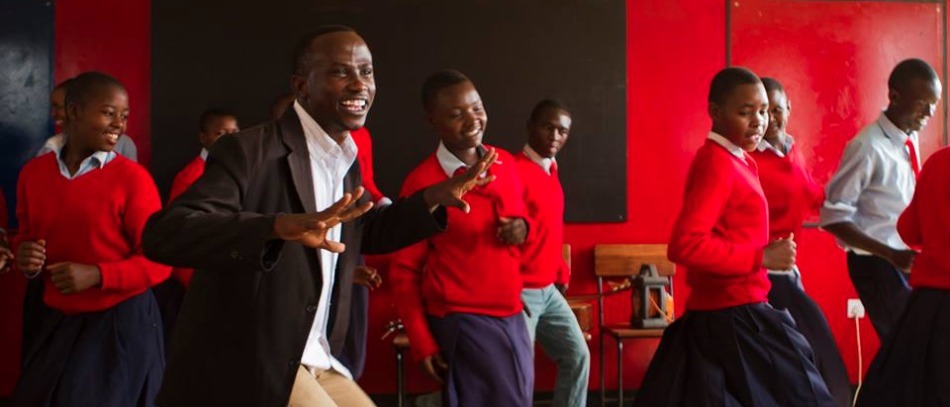 How are we different?
Working with IEFT you will be a part of a community, you will enter into a relationship that, regardless of how it shapes you, will never leave you. Volunteering at IEFT most certainly is an escape from corporate culture, it is an escape into a different reality, a reality far from the likes of London or New York City. In joining IEFT, you join an adventure and you join a family.