Seedrs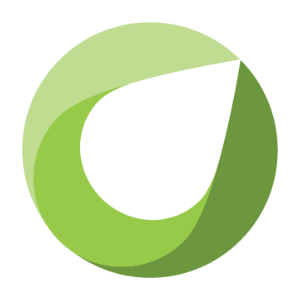 Seedrs
Employer tags:
Industry:
Esc Factor:
Entrepreneurial
Exciting Brand
Seedrs
London, United Kingdom
Seedrs is the largest equity crowdfunding platform in Europe and will be launching in the United States in late 2015. We are at the forefront of a revolution in how startups and growth businesses get funded, and democratising the way people invest in them. We are backed by star fund manager Neil Woodford, Lord Rothschild, and nearly 1,000 of our own customers. We are experiencing exceptional growth and are looking for superstars to join our team.
About us
Seedrs makes it simple for anyone to invest in businesses they believe in and share in their success.
We were the first equity crowdfunding platform in the world to gain regulatory approval, and since our launch we have earned awards and set records across the board.
We have grown 15% month-on-month, and we are currently the largest crowdfunding platform in Europe to focus solely on equity investments. As importantly, we pride ourselves on our "crowdfunding done right" approach, building a sustainable business that treats our users—both investors and businesses—well over the long term.
We are backed by a group of top investors including Neil Woodford, Lord Rothschild and over 1,000 of our own customers.
You can see more information about our company and our team at http://www.seedrs.com.