SUPOCHO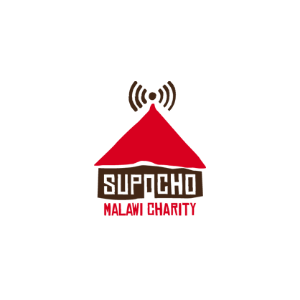 SUPOCHO
SUPOCHO (Support the Poor Charity Organization) was started in 2010 and is a non-profit located in Nkhata Bay, Malawi. SUPOCHO began from a vision by a local Malawian who saw the need to help orphans and vulnerable young people become computer literate. The average Malawian earns only $178 dollars per year. In a country where the vast majority of the population has no computer skills, SUPOCHO is empowering 13-22 year olds orphans and other vulnurable young people with the ability to differentiate themselves and secure employment. By gaining employment and becoming economially self-reliant, these young people will have a much better chance at improving their quality of life. SUPOCHO has classes on basic computing skills, typing, Microsoft Office Suite, and lessons on using the internet
Employer tags:
Industry:
Esc Factor:
Exotic
Entrepreneurial
Social Impact
SUPOCHO
nkhata, Malawi
What can we offer Escapees?
Escapees coming to volunteer with us in Nkhata Bay will be staying at one of the most beautiful locations in all of East Africa. The town is perched along the shores of spectacular Lake Malawi. It doesn't take long for visitors to Nkhata Bay to experience the kindness of the locals to understand why Malawi is called "The Warm Heart of Africa."
The small but fun night life combined with swims in the amazing fresh water lake is one reason many backpackers get "stuck" in Nkhata Bay for much longer than they intended.