Uber Technologies, Inc.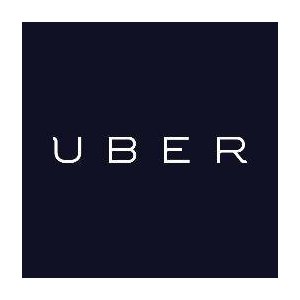 Uber Technologies, Inc.
Uber is a venture-funded startup headquartered in San Francisco. We're a game-changing company that offers a quality, on-demand car service from the touch of your smartphone. We disrupt local markets and are loved by drivers and users alike. As of May 2014, the company arranges pickups in more than 100 cities worldwide in the Americas, Europe, Africa, the Middle East and Asia-Pacific.
Employer tags:
Industry:
Esc Factor:
Entrepreneurial Work
Exotic Location
Exciting Brand