How to build a career that will change the world
About this event
Do you want your career to make a difference? Join this event with the co-founders of Amani Institute to hear lessons from their new book about what it takes to build a purposeful career.
Date & Time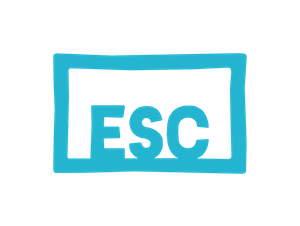 Hosted by
Escape the City
Do you want your career to make a difference?
Escape co-founder Dom will host the co-founders of Amani Institute about their new book, The New Reason for Work, to understand the opportunities for impactful jobs and the six essential keys that can unlock your dream career in social impact. We'll hear their stories and how they've built purposeful careers, as well as hearing their advice on how to discover and align your life's mission with job opportunities, master the skills in demand for social impact, sustain yourself in growing an impactful career over a lifetime, and much more. Come along and ask questions, and learn about what it takes to build a socially impactful career from those who have helped thousands to do just that.
About our speakers
Named among the Top 25 Influential Leaders in Purposeful Organizations in 2019, Roshan Paul and Ilaina Rabbat have each pursued impactful careers for over 20 years all around the world. They are globally sought-after experts on the future of education and on making social impact. Together, they are the Co-Founders of Amani Institute, an award-winning social enterprise which has, to date, helped more than 10,000 people from over 65 countries accelerate their careers in social impact. Under their leadership, it supported more than 250 organizations, from large global UN departments to small local businesses and everything in between, in their efforts to change the world.
This event is run in partnership with the Amani Institute
Similar Events